Our Vision
We are sincere in our commitment,
as part of your healthcare team,
to provide an unsurpassed level of care
to you and your family.
Our Philosophy
Montana Wellness Center is committed to providing high quality outpatient chiropractic services in our beautiful state-of-the-art facilities.
As a healthcare leader we partner with groups and events within the communities we serve. Our focus on our chiropractic continued education is unmatched and guarantees Dr.Haynes understands and puts into practice cutting-edge treatments and rehabilitation techniques available for all types of injuries and conditions.
Our Mission
We are committed as primary healthcare professionals to help our clients resume their lifelong pursuit of health, fitness, and well-being.
High Quality
We take a goal-oriented approach to healing. Whatever your goals might be we want to help you achieve them
Patient Care
We'll provide hands-on treatment in the office and education you can take home with you, enabling you to become an active participant in your recovery and future physical health.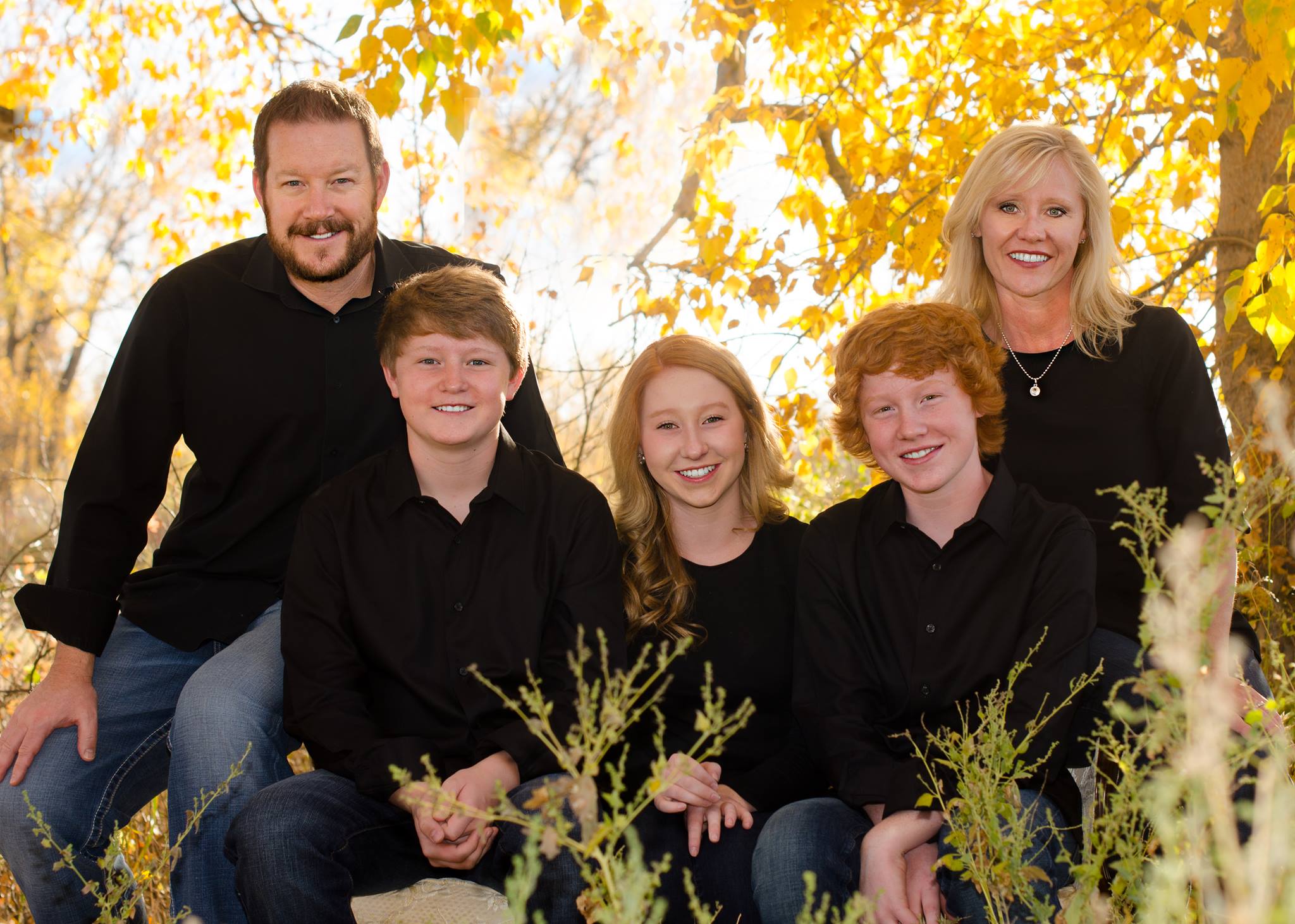 Dr. Mark Haynes
Chiropractor
Dr. Haynes has been helping people improve wellness since 2005 at his wellness center in Billings, Montana. As a Chiropractor with experience, our professionals are committed to promoting the health and well being of his patients. Dr. Haynes uses a "whole person approach" when taking care of his patients. By combining the very best hands-on-technique, state of the art physiotherapy procedures, and providing the newest and best natural vitamins and mineral supplements on the market today, Dr. Haynes is able to help you to accelerate and/or maintain your journey to good health.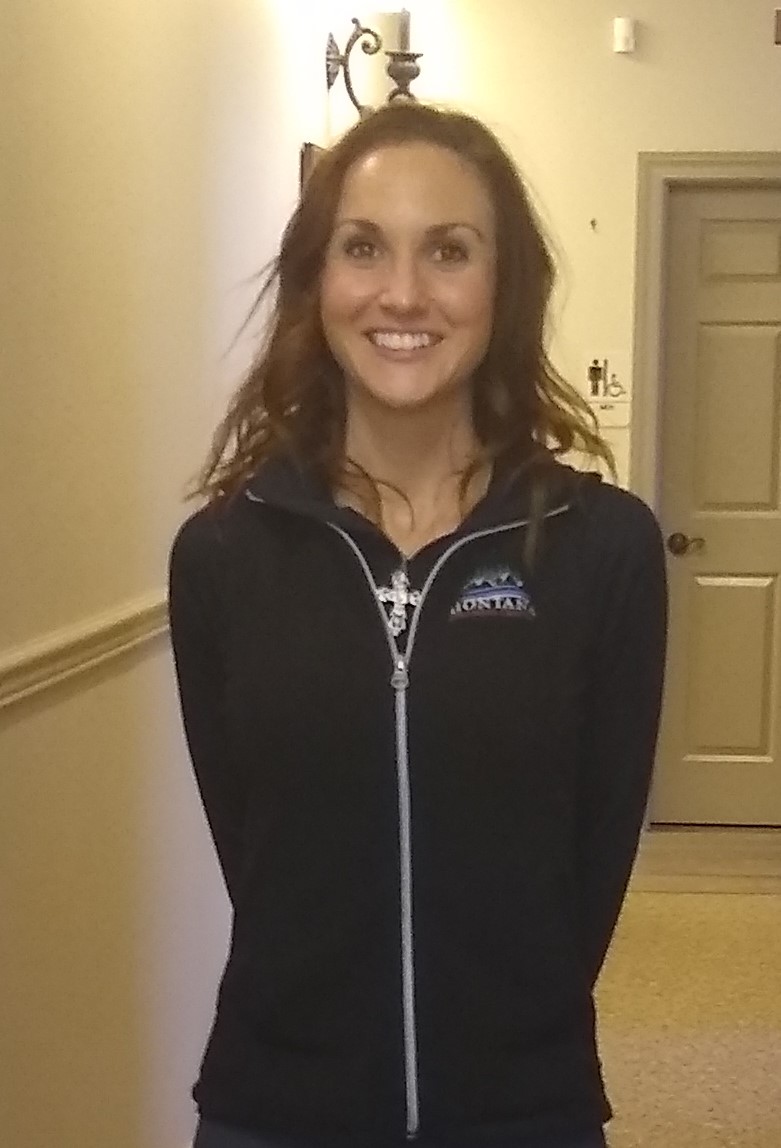 Amy Smith
Staff
Amy relocated to Billings from Chicago with her husband, and their standard poodle, Wrigley. She has background in rehabilitation medicine, and has worked in a variety of health care settings. She understands the importance of chiropractic care for living a pain free and healthy life.Amy feels very fortunate to be working with Dr. Mark Haynes and his caring team at Montana Wellness Center. She looks forward to meeting you and being a part of helping you reach your health goals.