Welcome to Montana Wellness Center. At Montana Wellness Center, we do our best to provide top notch service using specific gentle adjusting techniques and cutting edge physiotherapy technology. Our main priority is providing our patients with outstanding care, compassion and physical relief, in an inviting atmosphere.
Montana Wellness Center is located at 670 King Park Dr. Suite 1. Our central west-end location is easy to access in Billings. We are located just minutes from the Interstate90, Costco and Walmart's west-end location.  Over the course of 23 years in practice and hundreds of thousands of adjustments, Dr. Haynes has grown very proficient at identifying, treating and providing quick relief.
At Montana Wellness Center we can help with everything from low back or neck pain, to headaches, sinus problems, hip/knee/ or joint pain, and sleep disturbances. Dr. Haynes takes a holistic approach to the well-being of his patients, not only addressing obvious issues, but looking to help the body restore and function at its highest potential, so that it can heal from the inside out. You can set up an appointment by calling 406-655-4940. We are also on Facebook and Google. We hope to see you soon.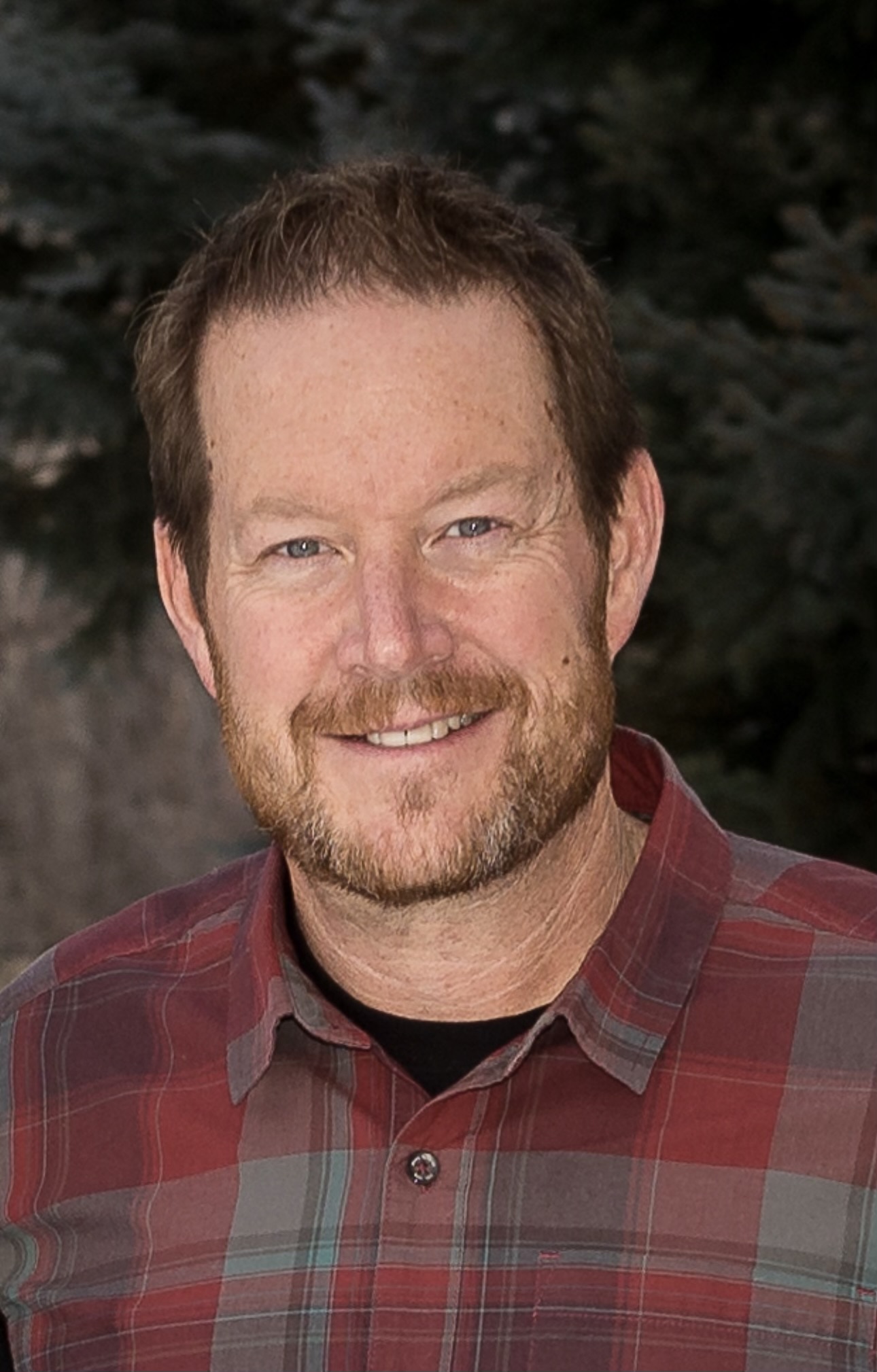 Chiropractor
Dr. Mark J. Haynes has been a practicing Chiropractor since 1996.
Read More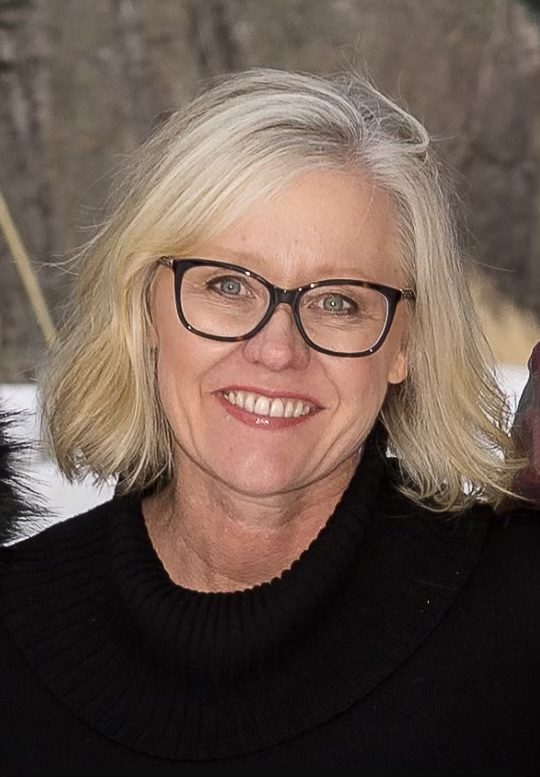 Mara Haynes
Office Manager